Work in Progress: Policy Brief on Implementation of school-based studies
Members of our network are currently working on a Policy Brief on implementation of school-based studies.
Implemenation of school-based studies
Efficient implementation of school-based studies is essential for addressing future child health concerns. This Policy Brief aims to explore strategies to streamline and simplify the preparation and execution of such studies (e.g., information and dissemination). Building upon the insights gained from the successful "Ciao Corona" study, it serves as a foundation for deriving practical guidelines and frameworks. By identifying barriers and facilitators and optimizing implementation processes, this Policy Brief offers guidance for policy actions. Furthermore, engaging key stakeholders, including school staff, social workers, education and health authorities, and researchers, in a subsequent Stakeholder Dialogue provides an opportunity to discuss and address this important topic.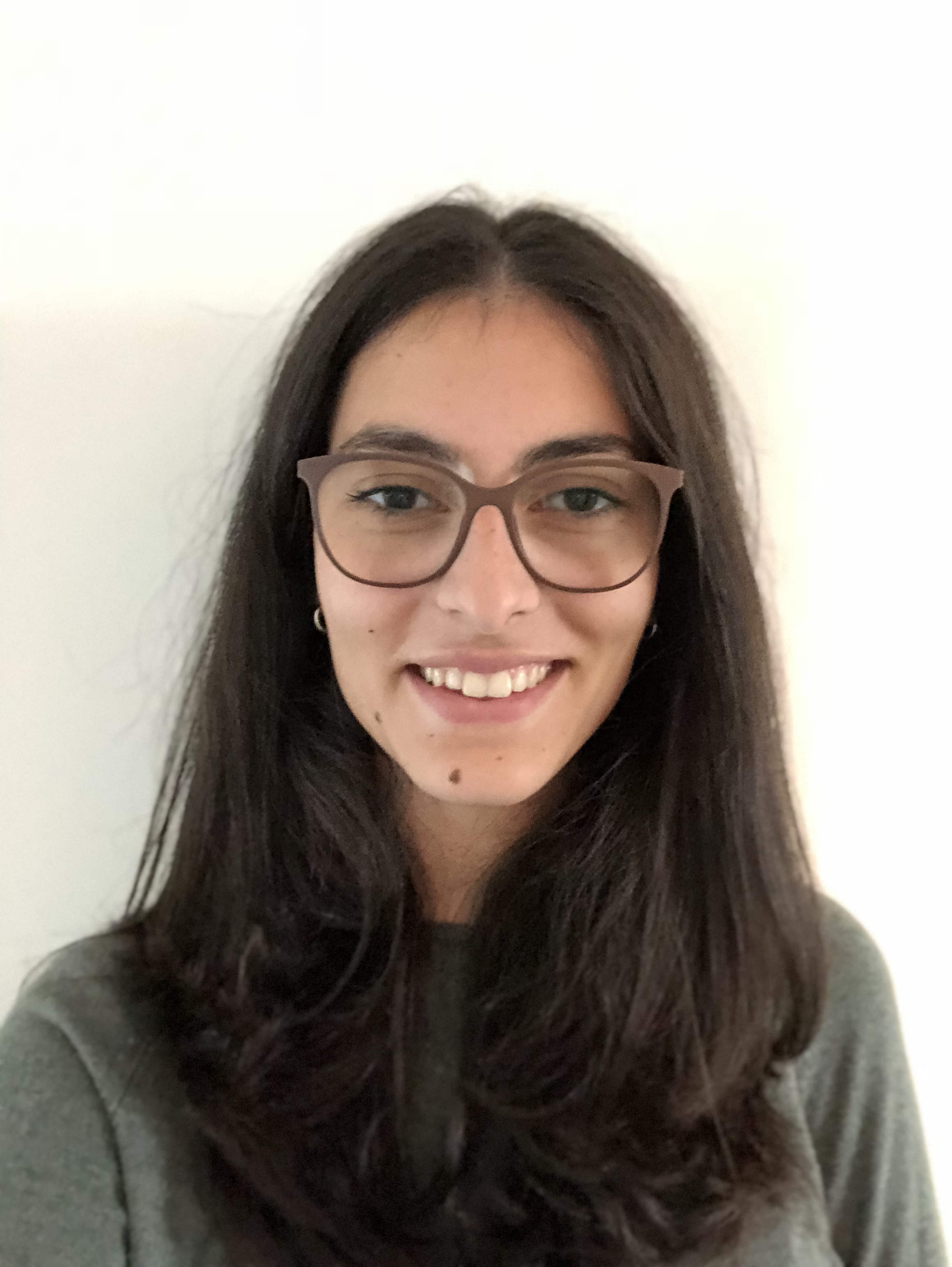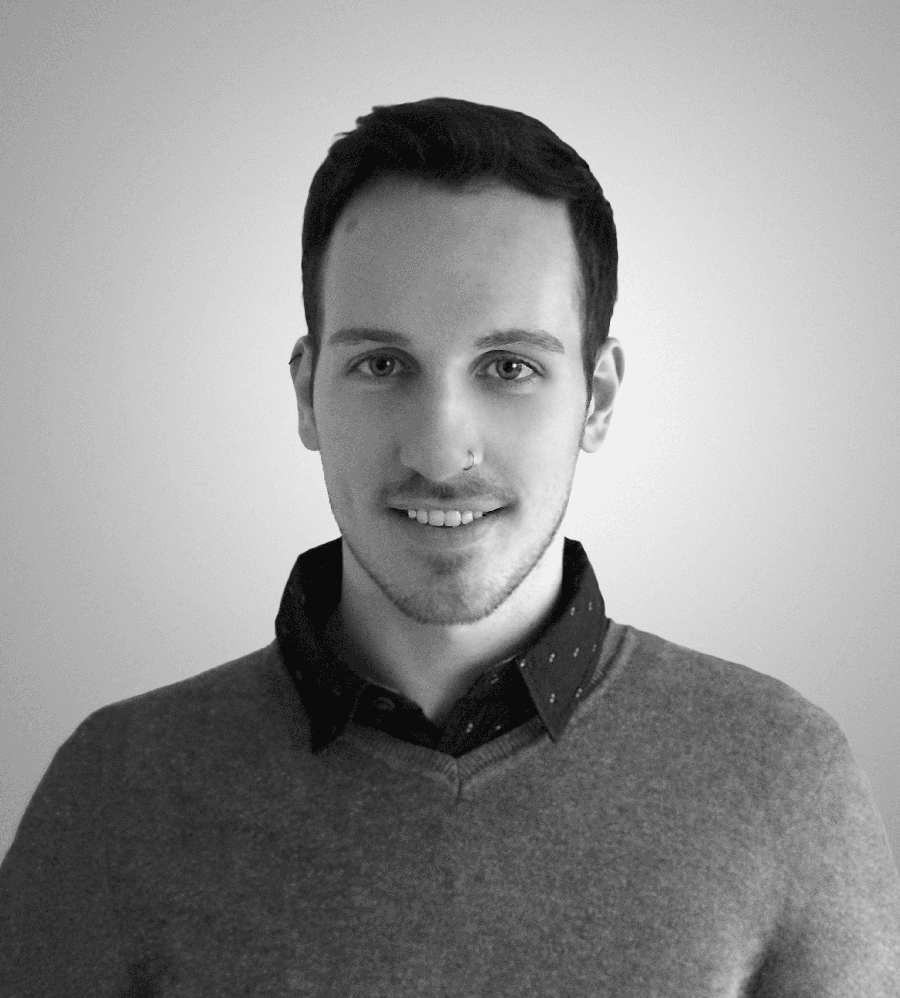 The importance of prioritizing the efficient implementation of school-based studies in politics and research is rooted in its ability to stimulate informed decision-making and effectively address upcoming child health challenges. Alessia Raineri & Manuel Weber, authors of the Policy Brief