Governing Board
The SLHS Governing Board oversees the overall development of the SLHS and dynamically develops and guides its activities. It consists of representatives of all founding partner institutions and is responsible in particular for the supervision of the SLHS mechanisms, the prioritization of the topics in collaboration with stakeholders from the health system, it approves the calls for evidence syntheses, contributes to the development of the PhD curriculum, develops and communicates to the SLHS partner network, and establishes a sustainable relationship of the SLHS to different institutions in the health system.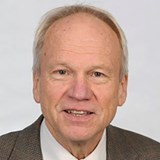 Prof. Dr. Dr. sc. h.c.
Jerome Bickenbach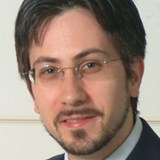 Ass. Prof. Dr.
Stefano Calciolari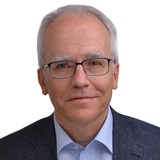 Prof. Dr. iur. can. et lic. theol.
Adrian Loretan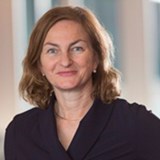 Prof. Dr.
Karin Niedermann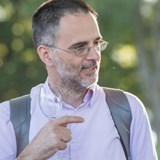 Prof. Dr.
Carlo De Pietro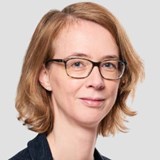 Prof. Dr.
Klazine Van der Horst