Work in Progress:
Policy Brief on Health Insurance Literacy
Members of our network are currently working on a Policy Brief on Health Insurance Literacy.
How to improve individual decision-making within the Swiss health insurance system?
Navigating the health insurance system, including the selection and adequate use of health insurance, is a complex task with both financial and health consequences. Some of the obstacles that play a major role in this issue are the limited understanding of health insurance system and lack of skills to navigate it, namely Health Insurance Literacy (HIL); and the complexity of the system itself. Addressing this issue is crucial to ensure adequate access to healthcare and financial protection for individuals.
This Policy Brief makes the following recommendations to address this issue:
Further data collection and monitoring to assess the distribution of Health Insurance Literacy in Switzerland and identify vulnerable groups and individuals.
Provision of appropriate decision support tools and information.
Develop and strengthen Health Insurance Literacy skills through compulsory education.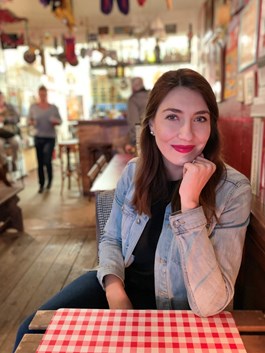 It is important to make it easier for people to navigate the health and health insurance system, because this would empower them to take better care of both their health and finances. Ana Cecilia Quiroga Gutierrez, lead author of the Policy Brief
Author: Ana Cecilia Quiroga Gutierrez
Institution: Department of Health Sciences and Medicine of the University of Lucerne
E-Mail: ana.quiroga@unilu.ch
If you are interested in the topic please contact us.