Work in Progress:
Policy Brief on Burnout among Physicians
Members of our network are currently working on a Policy Brief on Burnout among Physicians
How can we achieve more sustainable financing of psychosocial services for asylum seekers?
Burnout is characterized by emotional exhaustion, depersonalization, and low sense of personal accomplishment. Despite the well-documented worldwide epidemic of physician burnout, a pooled estimate on burden prevalence among physicians does not exist. The last Swiss statistics date back only to 2010 and reported a burnout rate among physicians of 30%.
The literature shows that burnout can increase the number of medical errors, decrease patient satisfaction, increase the length of recovery, and affect the physician's personal investment. Moreover, burnout has economic repercussions. According to the State Secretariat for Economic Affairs (the SECO), stress generates costs of about 10 billion per year.
Preventing burnout among physicians by acting both on the stress of the physician and on the collective, institutional, and national level by promoting a culture of well-being, will contribute to ensuring the quality of the Swiss health care system.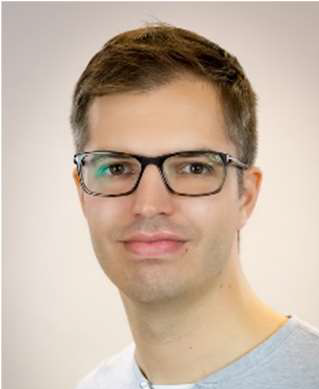 There is a national underestimation of the problem of burnout among physicians. Denis Dériaz, author of the Policy Brief
Author: Mélanie Stamm
Institution: ZHAW Zürcher Hochschule für angewandte Wissenschaften
E-Mail: stmm@zhaw.ch
If you are interested in the topic please contact us.